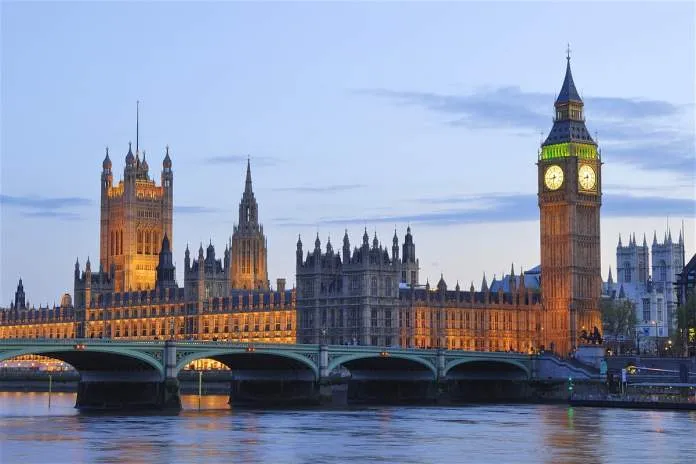 The British finance ministry, in coordination with the Financial Conduct Authority (FCA), is set to introduce clear regulations for crypto ads.
UK to protect investors from "misleading statements"
It is estimated that about 2.3 million people in Britain now have exposure to at least one crypto asset. However, the finance ministry notes that there is still a lack of public understanding of the crypto space.
According to a Reuters article, finance minister Rishi Sunak seeks to regulate the way in which cryptocurrencies and crypto services, such as exchanges, can be advertised in the United Kingdom. These ads should receive the same scrutiny as ads for other financial services, such as stock exchanges and insurance providers. Sunak added:
Cryptoassets can provide exciting new opportunities, offering people new ways to transact and invest – but it's important that consumers are not being sold products with misleading claims.
Now more than ever, say crypto businesses
The UK, especially its capital city London, has become a hub for crypto advertisements. One of the most highly sought-after spots for ad placements is subway stations. A recent Guardian article counted 39,560 ads from 13 different companies between April and September 2021. 
The Advertising Standards Agency has been keeping a close watch on crypto advertisements for a long time. In December, several ads, including a promo collaboration between the pizza chain Papa John's and the crypto exchange Luno were banned. 
Another ad that drew the attention of the watchdog agency was for Floki Inu, which appeared in the London Underground a month earlier. The team behind the meme coin is reportedly based in Georgia, but most team members choose to stay anonymous. Neither CoinMarketCap nor CoinGecko quotes a circulating market cap for FLOKI. The token has lost more than 85% of its trading value since its all-time high in November.